Air Conditioning Repairs in New Jersey
Nothing is worse than having your air conditioner break down during the dog days of summer! You depend on your air conditioner to keep you comfortable during the warm seasons, so when things go awry, you need an HVAC repair company you can depend on. That's where we come in. Whether you have ductless or central air conditioning, we can diagnose, repair, and get your A/C running in no time!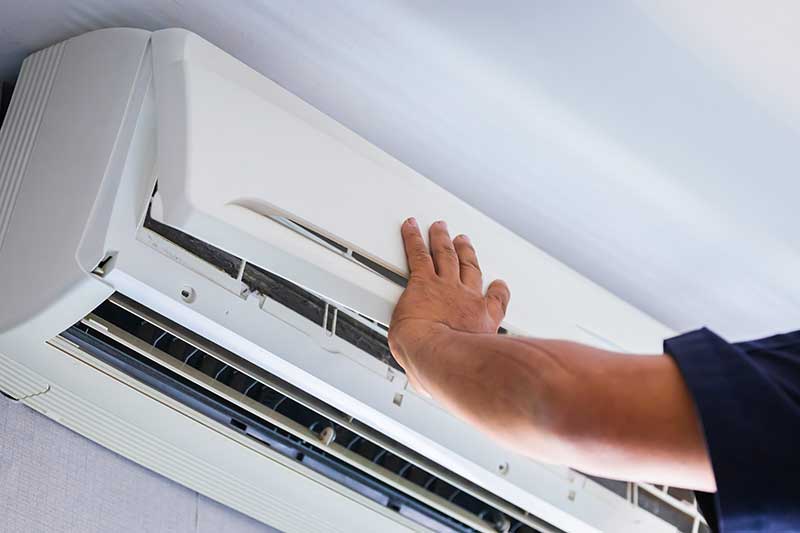 A/C Repairs near You!
If you're not satisfied with your A/C's performance, you might need of air conditioning repair. If you notice these problems, be sure to call Conn Mechanical, your local HVAC company and your A/C contractor in South New Jersey:
Lack of Cool Air & Limited Airflow
Moisture Buildup
Strange Sounds
Foul Smells
High Energy Bills
If you need A/C repair, you can trust us to get the job done efficiently and affordably. Having repaired A/C since 2005, we know how to get home comfort back on track fast. Check out the types of air conditioning repair that we offer our South NJ customers:
Central A/C Repair
Ductless Mini-Split A/C Repair
Contact Us for A/C Unit Repairs in NJ
For the best A/C repair in the Southern New Jersey area, contact Conn Mechanical. We provide only the best service to our customers. Your comfort and satisfaction are our top priorities. Contact us for your air conditioning repairs today.