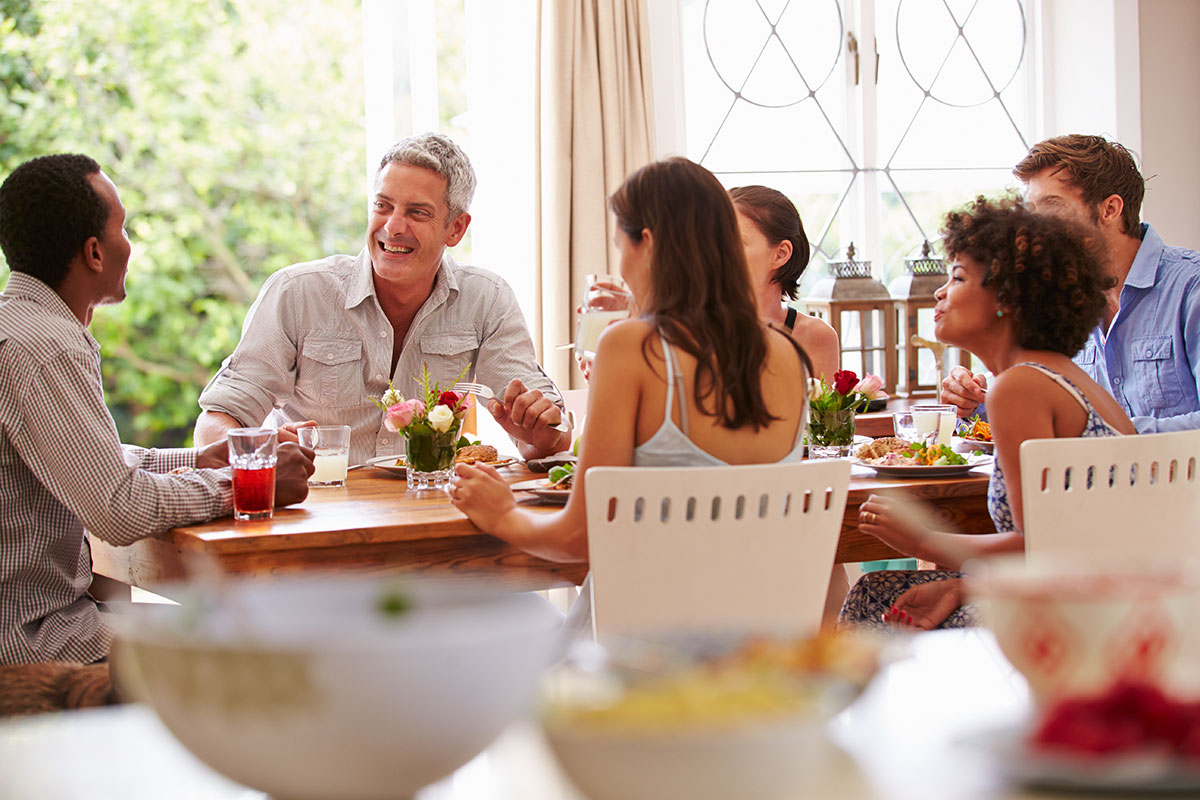 How's the air quality in your home? Throughout the year, dust, mold, dander, particulates, and other common allergens can get trapped in your home, deteriorating the air's quality. Poor air quality can have an adverse effect on your comfort and your health, but there is good news: the HVAC experts at Conn Mechanical Systems can help!
We install high-quality indoor air quality systems from Bryant® and RGF® to reduce airborne pollutants and improve the quality of the air you breathe, no matter the season.
Bryant
Upgrade your home comfort by improving the quality of the air you breathe. Bryant whole-home air purifiers and filters treat 100% of the air flowing through your system before it circulates in order to remove bacteria, viruses, pollen, and mold from the air.
As a Bryant Factory Authorized Dealer, Conn Mechanical Systems can discuss and install the air purification system that works best for your home.
Learn more about Bryant Air Purification options and then contact CMS to schedule an installation.
RGF's REME HALO
As the leading innovator of indoor air quality products for over 30 years, RGF Environmental Group, Inc. develops innovative advanced oxidation systems that are proven and tested to be extremely effective in destroying mold, odors, bacteria, and viruses.
The award-winning REME HALO® in-duct air purifier reduces odors and air pollutants by purifying every cubic inch of air that your central air conditioning system reaches. It is effective against all three categories of indoor air pollutants: Particulates, Microbial, and Gases. You can now reduce common allergy triggers from particulates such as pollen, mold spores, dander, and dust. It's thoroughly tested to reduce airborne and surface bacteria and viruses, such as MRSA, e-coli, and Norwalk, to name a few. And, say goodbye to odors from cooking, pets, dirty socks, diaper pails, and musty rooms. The REME HALO is like bringing fresh outdoor air inside without ever having to open your windows.
Learn more about REME Halo® options and then contact us to schedule an installation.
---
Contact us to learn more about indoor air quality systems for your home.